Blog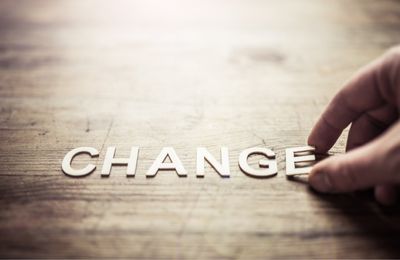 During a conversation with a dear friend of mine, she told me that there are areas in her life that she has been working on for a long time (meaning several decades) and has not experienced any change, and there are things that cannot be changed.
Well, even though I'm on my way, I believe that's not the case.
I met a lot of people during treatments, courses, classes and I remembered a guy who told me quite honestly that he always complains about his financial situation and goes to a lot of money courses, but he had to realize that he really does not want to change his financial reality. I was impressed by his honesty and openness.
And yes.
Do you also have such an area in your life?
If so, how about you sit down with yourself right now and allow yourself complete honesty, all blind spots nicely dispelled. In such cases, I even put my hand on my heart, close my eyes and take a deep breath:
What do I really know, what can I admit?
What if your answer is no, I have to admit, I don't want to change that…?
What a space it can open up if you are completely vulnerable with yourself and don't judge even this answer. And if you've made it this far, ask yourself the following question:
What would be the worst thing about this changing?
And even WRITE IT DOWN! Write down your answers, I really like to write because the written word has power and brings many things to the level of consciousness.
Bring all the energy, it's okay if you can't define it, just allow yourself complete vulnerability. In fact, that's where the real power lies, because you can only create change where you're willing to look at it.
And just accept any 'answer', whatever comes up, just let it be there. Acknowledge it. Be there with it and just let it show itself. Be the observer and the space of curiosity itself. Just listen… and wait…
And what if you knew what to do next? 